Meet the Team
"Changing the world requires a team."
We are leaders, experienced practitioners, and life-long learners dedicated to collaborating with leaders and their teams to reinvent how we work.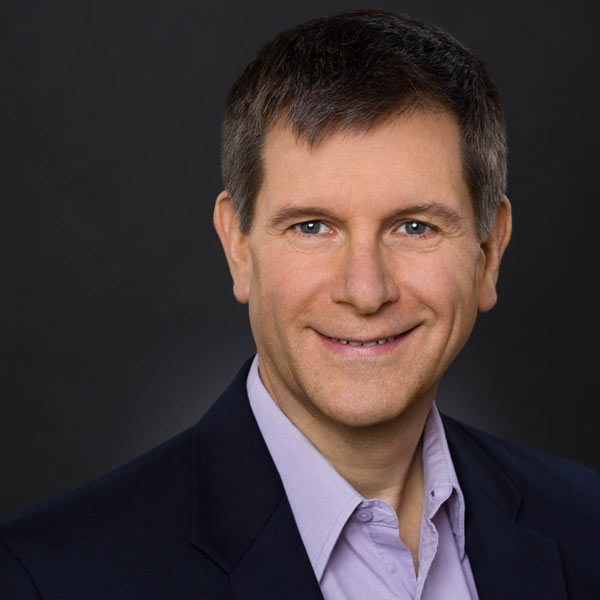 Early career ambition…
BatMan (it's the initials), Astronaut, professional cyclist
What fuels my work…
I've always loved learning how things work and figuring out how to make things better.  Along the way, I came to recognize that it's really people collaborating that makes the difference.  Now, I'm both fascinated and sparked by helping leaders and teams create a place and a space for impactful engagement.
Powered by…
Watermelon, learning & collaborative play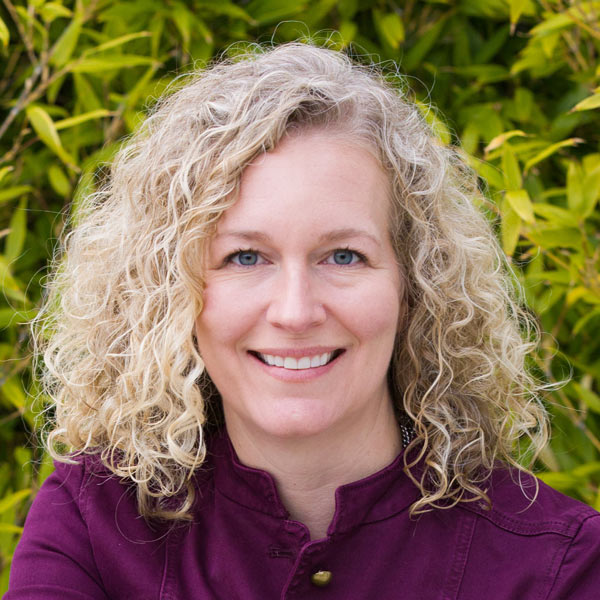 Early career ambition…
A jedi (it was a phase), and a doctor – until I realized there was blood involved,
What fuels my work…
I love finding ways to help teams collaborate and live for the moments when they realize they have accomplished something they never thought possible on their own.
Powered by…
Coffee, time in nature, and snuggles from my kids.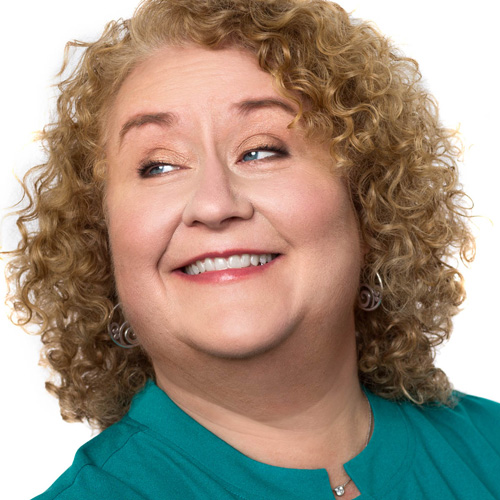 Early career ambition…
Archeologist, just like Indiana Jones
What fuels my work…
In my heart, I'm still an engineer who loves to build things.  These days – though – it's about building teams and leadership capabilities to reinvent the world of work.  I love being there for the "lightbulb" moments when people realize that what's really possible in their work.
Powered by…
Laughter, collaboration, & chocolate