Coaching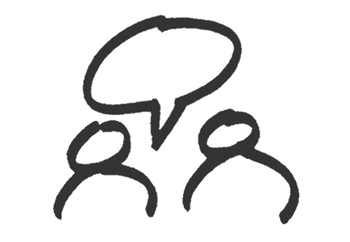 It's easy to talk about the need to reinvent the way we work, while in reality, reinvention can mean a myriad of possibilities, experiments, and course adjustments.  Sometimes it's clear what's needed next.  And sometimes not.
Coaching is a shared conversation that can help leaders and teams assess their current situation, evaluate options for improvement, and create action plans to test their ideas.
It can help leaders and teams connect the dots between new knowledge and its application to achieve sustainable change.  Often the coaching magic lies in asking the right question to focus the conversation on the next step, rather than painting the picture of the entire staircase to the next level.
We believe that the most effective coaching role is as a supporting role to our clients' leading role in their story.   Rather than "moving in" with a client to become another pair of hands on the team, we prefer an iterative coaching approach where coaching sessions are scheduled periodically.  In other words, we will periodically walk beside you on your journey, but you own the goal, the plan, and the outcomes.  Coaching is a sounding board, guidance system, and accountability partner helping you to achieve positive, sustainable change as quickly as possible.
"I'm so happy to have the opportunity to work with you. You are a truly amazing agile coach. I sure hope to get to continue to learn from you in the future. Thanks for everything!"
"Laura provides a judgement-free sounding board for complaints I have about the Agile process and our team's challenges. By being able to work through all of these concerns with a coach that both listens and understands the struggle has made the Agile Reboot journey possible.  Our team has never been in such an "open-minded" state for taking on more change before."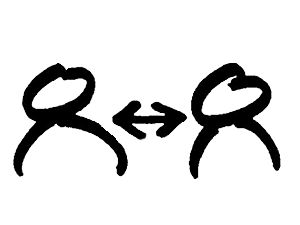 The world of leadership is changing. Goodbye command and control. Hello empowering teams and inspiring networks of people outside your immediate control.  One-on-one coaching helps emerging and experienced leaders develop and practice the mindset and leadership skills needed to lead networks of adaptive teams.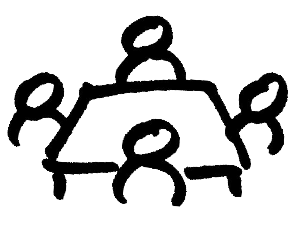 One of the greatest untapped opportunities in many business transformations lies in the Leadership Team itself. Coaching helps Leadership Teams to move from being a working group of individuals, each focused on locally optimizing their function's objectives to a cohesive, collaborative team that catalyzes greatness across their organization.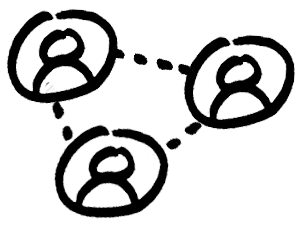 Even high performing teams may find it challenging now to be working in a distributed (mostly virtual) environment.  Coaching can help a team improve how they collaborate, build trust and psychological safety online, and use productive conflict for innovation.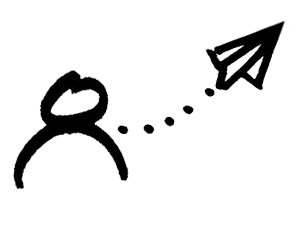 We believe that at its root, all change is personal. Change in an organization is a mosaic of its people, each on their own change journey.   We coach change catalysts to lead change from a human-first perspective – nurturing an environment where change can be understood, implemented and sustained across the organization